Your Key to Effortless
Real Estate Success
Juggling client demands, personal duties, and relentless tasks can be exhausting. With HANDLD, reclaim 15 hours per transaction and focus on what you do best, while we take care of the rest.
Our Team HANDLD 3,000+ Transactions in 2022
Discover the HANDLD difference: our time-tested and flexible systems designed to support your success, whether you're closing a hundred homes a year or just a few. We adapt to your business needs, ensuring a smooth onboarding process and a tailor-fit approach that aligns with your goals.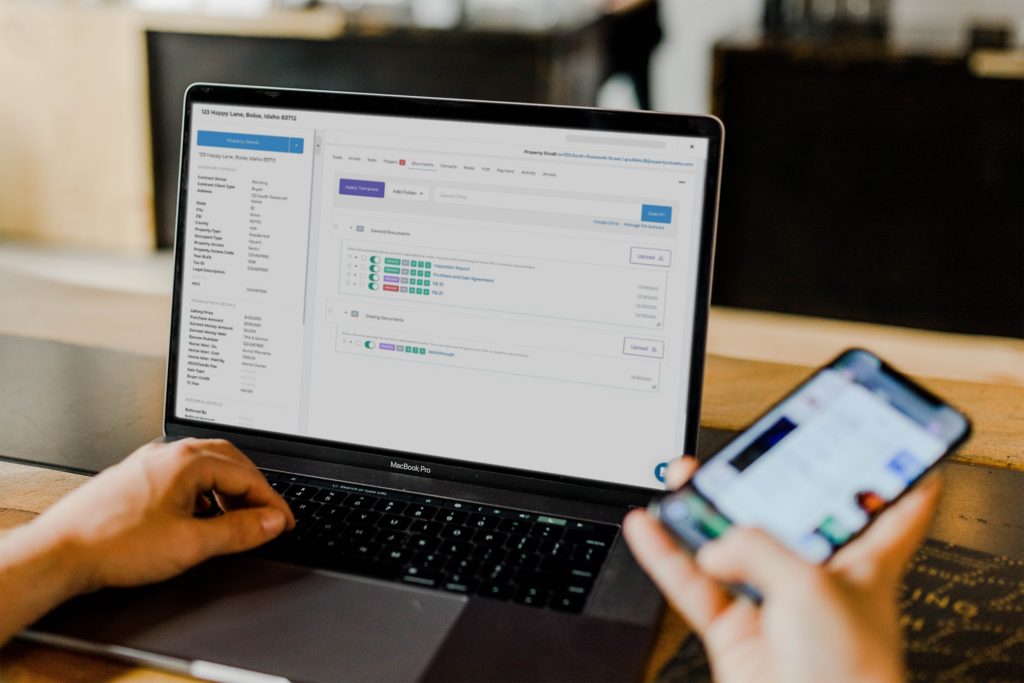 Let our expert coordinators handle the fine details of closing, from paperwork to scheduling. Reclaim your hours and focus on what truly matters – connecting with clients and growing your business.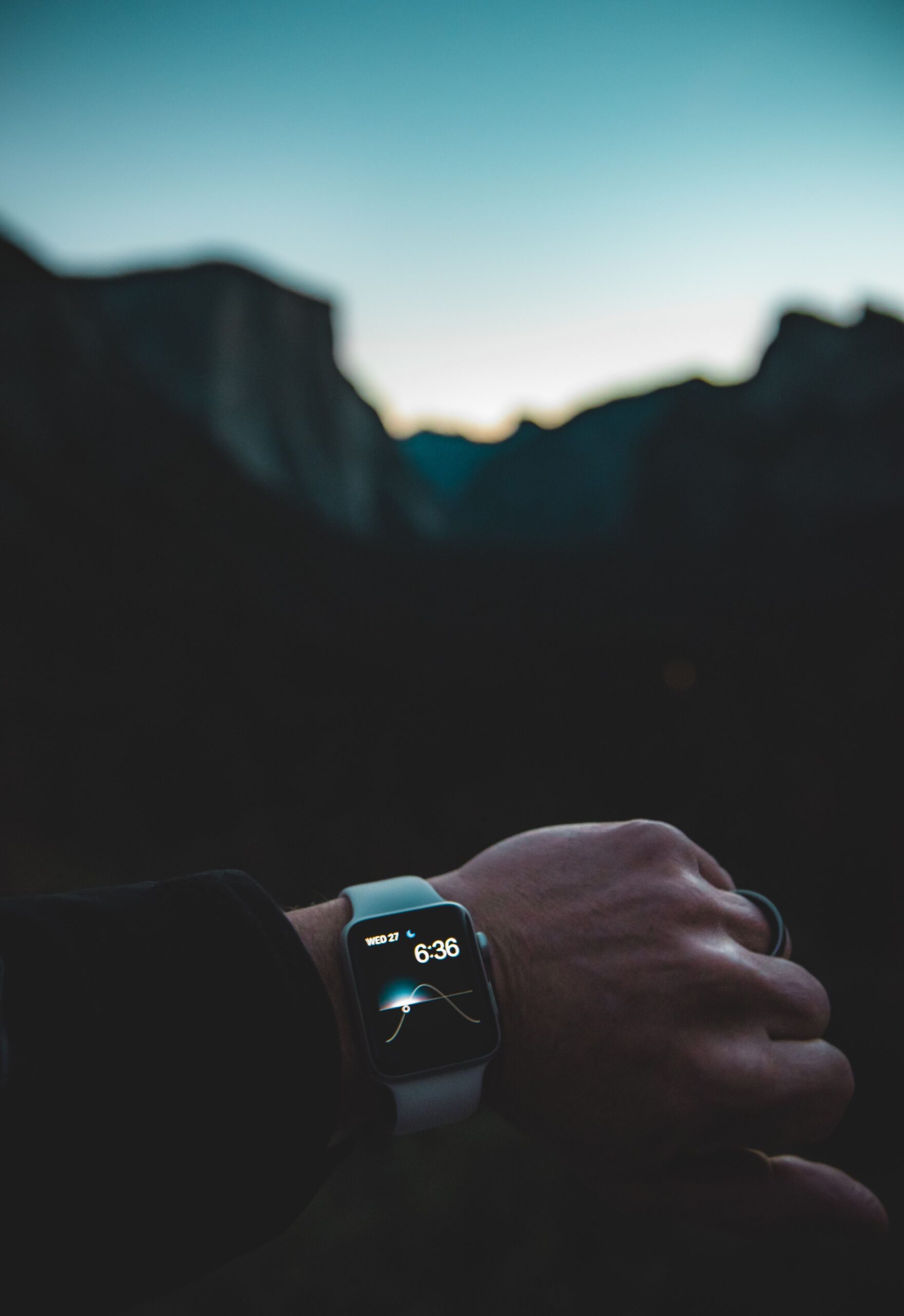 Seamless Compliance
0% Stress
Our coordinators ensure every 'i' is dotted, 't' crossed, meeting all deadlines and compliance rules. Rest easy with mitigated risks, smooth transactions, and an impeccable reputation.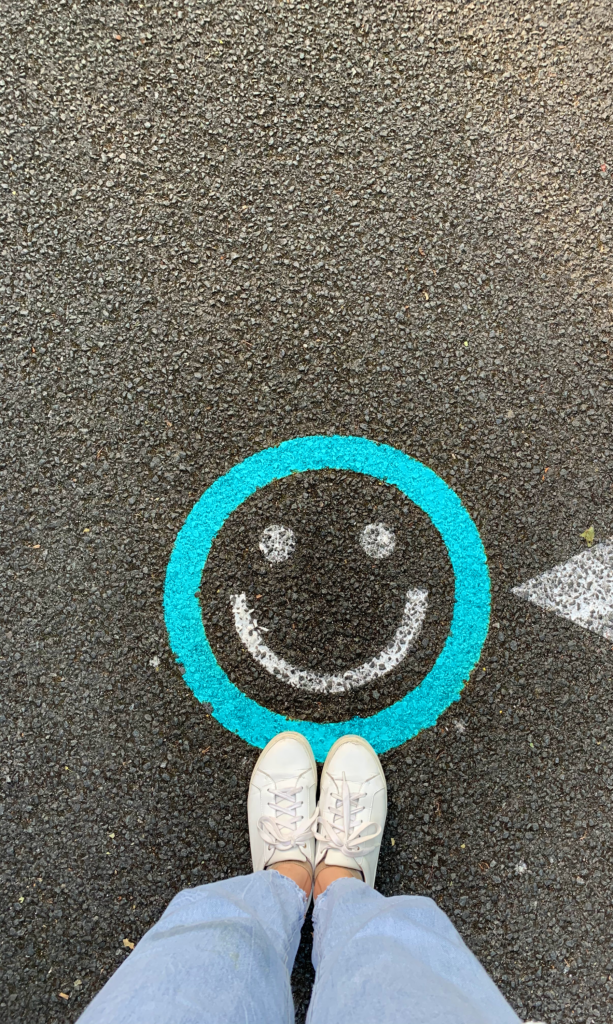 ElevateD Client
Experience
With our coordinators managing the contract-to-close process, your clients enjoy a seamless and transparent transaction journey. Boost your client satisfaction and turn happy customers into brand advocates.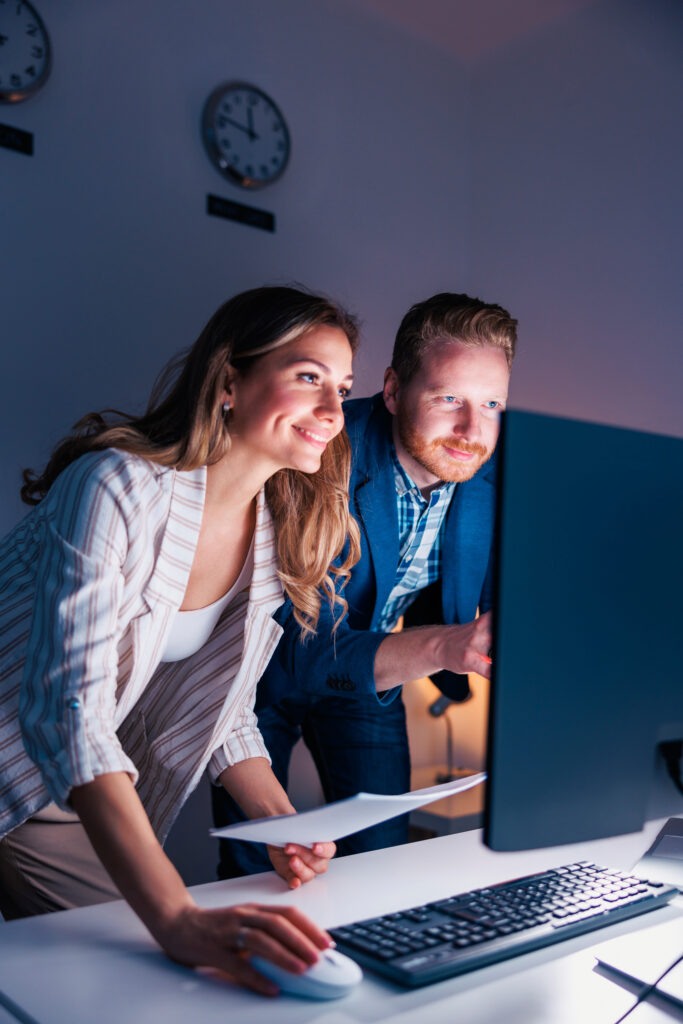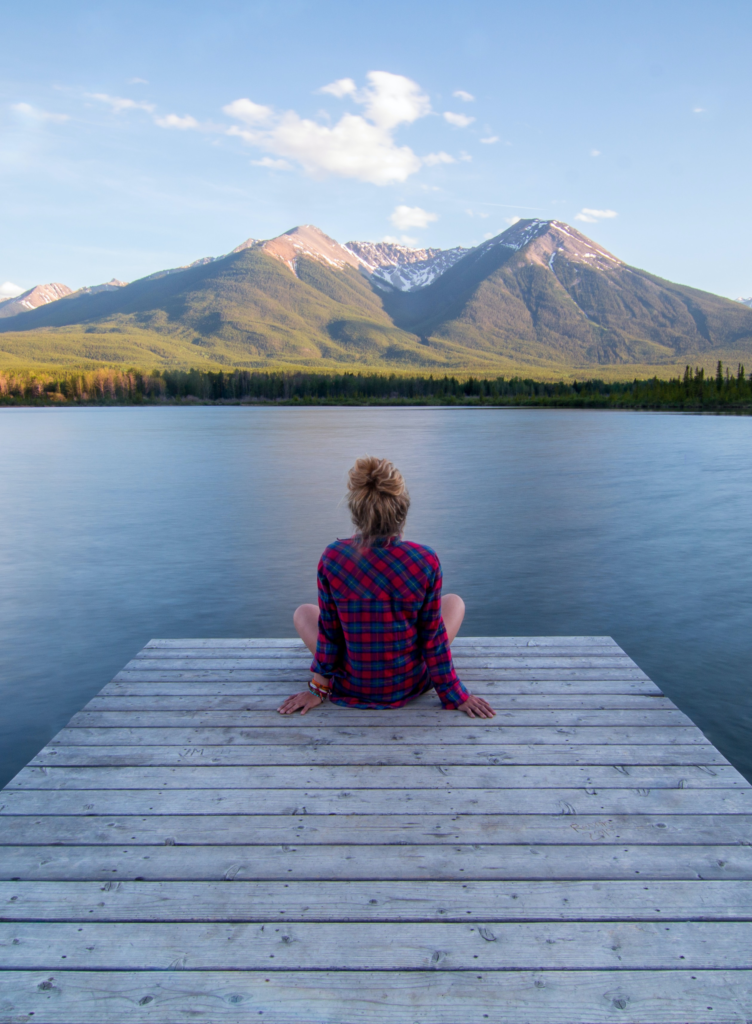 Reclaim Your Freedom with HANDLD.
Remember the dreams that drew you to real estate? The financial freedom, travel, a break from the rat race, and a flexible schedule?
Yet, here you are, burdened by long hours, questioning where your freedom went.
No more.
At HANDLD, we're committed to restoring your time and energy, helping you regain the life you envisioned. Let us handle the details. It's time to embrace the freedom you deserve."
Consistent communication with buyer / seller clients
Consistent communication with lenders, title, and co-operating agents
Standing file downloads with agent clients
Managing contract deadlines and ensuring timeliness with removing contingencies
Coordinating and scheduling inspections
Coordinating and scheduling appraisals
Coordinating and scheduling final walk throughs and closings
Ordering home warranties and sending to title companies
Confirming title and lender commitment
Preparing and executing all contract addenda after binding contract is received
Collecting E-Signatures for contract documents and addenda
Auditing, organizing, and ensuring files are state compliant and brokerage specific documents
Completing agent commission breakdown sheets for brokerages
Providing utility and moving resources to buyer clients
Providing professional vendor recommendations to agents and buyer / seller clients
Ensuring buyer/seller client is well informed of transaction every step of the way
Reviewing and auditing Settlement Statements prior to closing
Helping with client education and answering questions
Setting up agent buyer and seller templates so service fee is charged to clients
Compliance
Boring but Necessary 🤓
Review all documents for Compliance and Brokerage Standards

Ensure all documents are compliant and filed in a timely manner

Maintaining communication with the agent to confirm any updates, as required

Coordinate the closing process with Title and Lender.

Send Commission request and verify the ALTA with Title for any invoices and fees, as required

Add all closing documents to be filed with the Brokerage
Dedicated TC
Basically an Assistant 🏖😎
ALL COMPLIANCE & PREMIUM PLANS, PLUS…

Work with the same, dedicated, Client Success Coordinator on every deal

Weekend on-call availability for amendments and Client Success Coordinators

Assist with repair negotiations, and ensure repairs are completed as requested.

Deal oversight from Licensed Client Success Coordinator
Premium TC
1st Step to Your Life Back 🤣
ALL COMPLIANCE PLAN PLUS

Communicate frequent updates to all parties involved throughout the transaction

Monitor contingency periods for contractual compliance 

Plan, coordinate, and schedule all inspections of the property

Complete all necessary amendments, addendums, extensions, etc. (Agents must provide content for repair proposals and amendments)

Full Transparent Platform for Agent & Client to view the full detailed process in real-time

Support personnel available M-F from 8am to 6pm